Temporary work
Temporary employees are an attractive form of workforce supplementation. As a temporary employment agency, Logart finds, employs and delegates employees to perform tasks in locations specified by the client.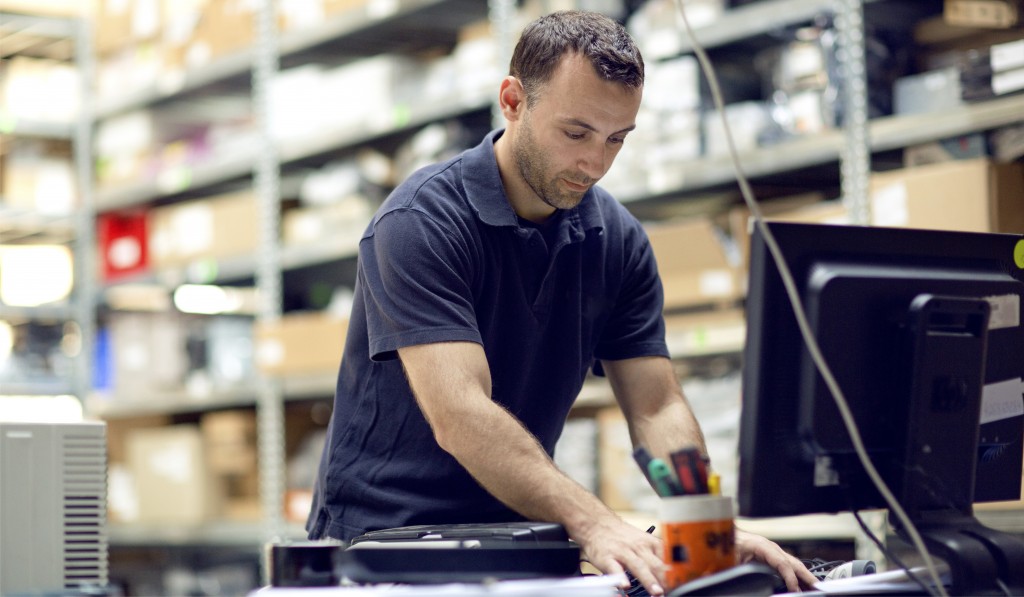 Positions for which we recruit temporary employees most frequently include:
Production line operator

Packer

Warehouse employee / Forklift operator

Office assistant
Our services include:
finding and hiring employees who meet the requirements specified by clients and delegating them to work in the specified period of time
complete HR and accounting administration: supervision over documents related to hiring and performing work, settlements, vacation time, insurance, taxes and other services
comprehensive administrative services for employees before and during their employment
preliminary medical examinations
OHS training
providing workwear and protective footwear
employee motivation and assessment
job satisfaction polls
relaying work instructions
regular supervision on site by a Logart employee: 2-4 times per week as required
immediate replacement of dismissed employees with new, qualified ones
option to directly hire a Logart employee by the client
What advantages does hiring temporary employees offer?
1. Cost reduction
Using the this etot, the employer bears the labour costs only when the additional workforce is really necessary. Temporary employees are formally employed by the agency, so it is Logart that deals with finding and employing them. In addition, the employer bears no costs related to employment contract termination, e.g. costs related to remuneration during the notice period and severance pay.
2. Increased flexibility
The employer can, at any time, ask for additional workers (for example during a busy season), and then dismiss them as required. The client can freely scale the number of employees to match the shifting requirements of the business.
3. Time efficiency
As a temporary employment agency, Logart offers a comprehensive, professional recruitment service which includes: publishing job offers, candidate assessment, job interviews, verification of required certifications. Employers also save time when it comes to HR and payroll-related matters, as well as registering employees in the Social Insurance Institution and keeping personnel records.
4. Variable instead of fixed costs
Current market tendencies favour variable costs rather than fixed costs. Temporary work solution is an opportunity to limit the number of in-house employees and outsource (variable costs) a great deal of processes which are not vital for the company.
5. Reduced overtime
Employers who enlist the help of temporary employees save up to 30% on labour costs thanks to reduced overtime.
6. Short-term employment of specialists or managers
Under a temporary employment contract, an employer can hire not only for simple jobs in manufacturing, co-packing and storage. Temporary employees include skilled specialists working on short-term projects or managers coordinating the activities of a team. Example tasks which can be delegated to temporary employees include:
– project coordination
– customer service
– data entry
– document archiving
– market analysis
– database creation
7. Mitigation of risk related to employing inappropriate people
Before employing a candidate directly, it is a good idea to test their engagement and skills and see if they are a good fit with the company. Hiring that person as a temporary worker is a way of doing just that. Logart enables its clients to directly hire temporary employees who have worked via the agency.