Labor leasing
Attractive form of human resource support can be use of lending temporary employees service. Logart as Temporary Employment Agency searches, employs and delegates employees to handle tasks in place chosen by customer.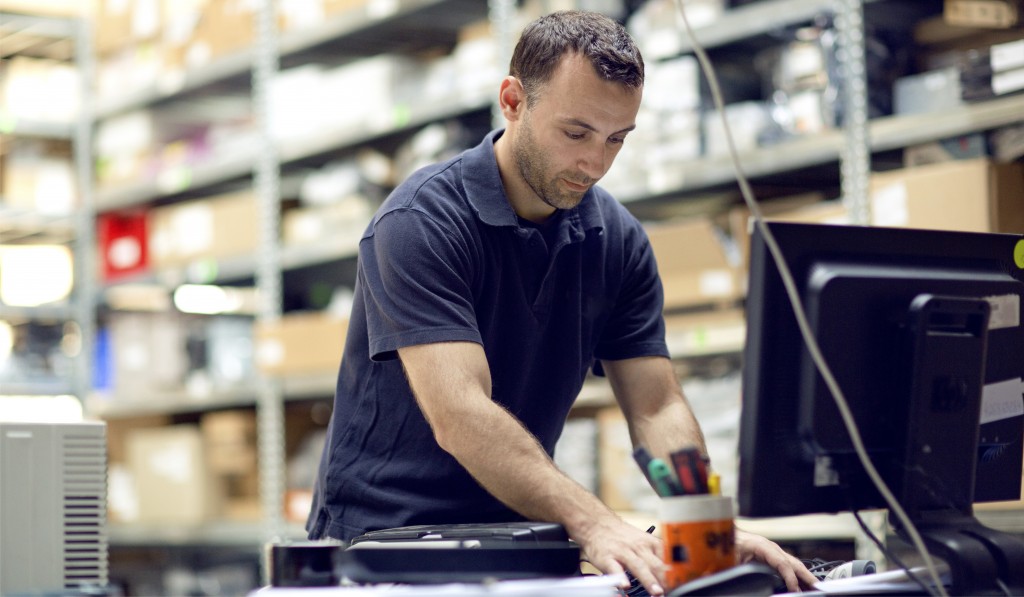 Positions for which we often recruits temporary employees:
Production Line Operator

Packer

Warehouseman / Forklift Driver

Office Assistant
Our service involves:
searching and employing employers that fulfill requirements stated in order and delegate them to work in scheduled date
full personnel and accountant services: supervision over documents required to employ and performing duties, payoffs, vacations, Social Insurance Institution, Inland Revenue and other benefits
full administrative services of employees before and after servicing customer
referral for an initial medical examination
training in area of health and safety
guarantee of protection clothes and boots
motivation and evaluation of employee
polling of work satisfaction
imparting of instruction concerning work
constant duties of our attendant in employer company: 2-4 times per week, depending on need
immediate replacement of people with termination of cooperation with other employees with proper qualifications
possibility of direct employment of Logart employee after 6 months of work on behalf of customer.
What benefits gets employer from employing temporary employees?
1. Cost reduction
Using labor leasing model employer needs to pay for work only in time of real human resource need. Temporary employees are formally employed in temporary employment agency, so it is Logart who engages in their searching and employing. Moreover employer doesn't bear the costs connected with optional disclosure of work agreement like costs of payment during denunciation or optional severance pays.
2. More flexibility
Employer can at any time ask for immediate sending of additional employees (e.g. during seasonal increase of number of commissions) and always can pull them back. Customer has a possibility of casual matching number of employees to changing human resource need.
3. Time saving
Temporary employment agency Logart takes all actions connected with conducting professional recruitment process including: advertisement publication, candidates' evaluation, conducting job interviews or verification of required permissions. Time saving concerns also questions connected with HR and payroll services, employee registration in Social Insurance Institution and running personal files.
4. Changing fixed costs to variable
Modern market tendencies induce entrepreneurs to possibly highest change of fixed costs to variable ones. Labor leasing enables limiting amount of own employment and outsource (variable costs) big amount of processes that aren't crucial to company.
5. Overtime reduction
Employer that uses temporary personnel saves up to 30% of work costs thanks to reduction of overtime hours.
6. Possibility of short-term employment of specialists or managers
Under temporary work contract employer can employ not only people needed for simple production, confection or warehousing. Temporary employee can also be qualified specialist engaged in short-term project or manager that coordinates team work. Sample tasks that can be delegated in such form of employment are:
– project coordination
– customer service
– entering data
– documents archiving
– market analysis
– databases creation
7. Reduction of risk connected with employing wrong person
Before direct employment of employee it is worth to check its engagement, competencies and organization–matching. Such chance is given by employing this person as temporary employee. Logart enables its customers to direct employ temporary employee that worked by the agency for at least 6 months.