Logistics recruitment
Since 2003 while we were servicing clients from area of Transport, Shipping and Logistics we became experts not only in knowledge of employers market, but also in possibility of substantive verification of candidates' knowledge. We stand out by having probably the biggest in Poland database of candidates specialized in TLS area.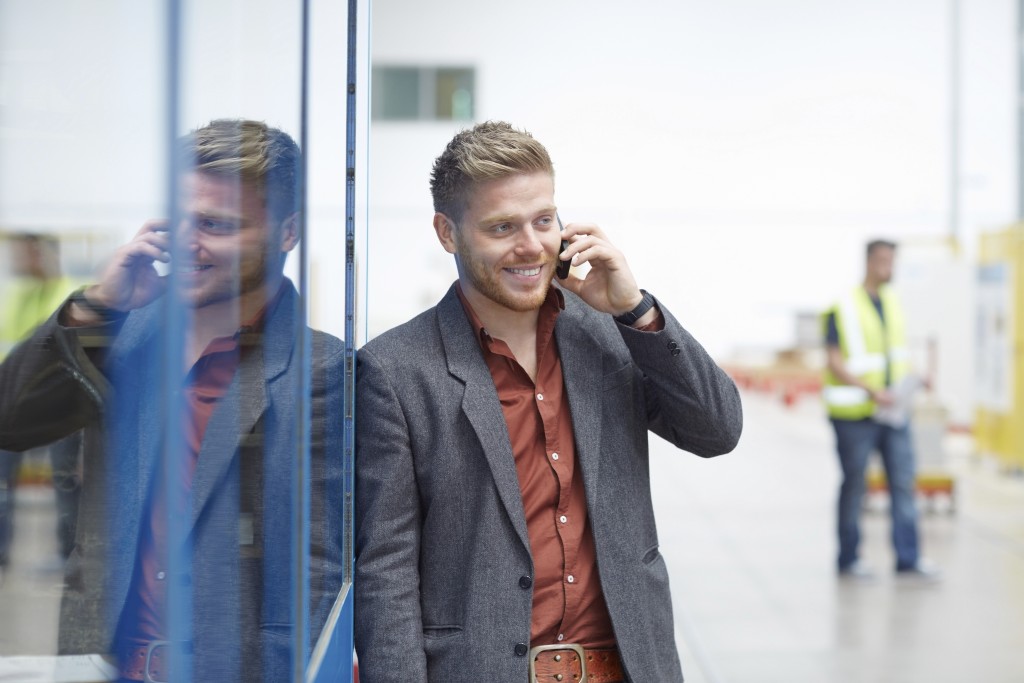 Logart regularly recruits candidates for:
logistic operators
shipment-transportation companies
logistic departments of production and merchant companies – employees of these departments supervise proper merchandise movement, so engages in among others supply, storage, confection and distribution
The most popular positions in TSL industry that we find candidates for are:
Shipping Specialist / Shipper
Sales Specialist
Key Account Manager
Transport Manager
Logistics Specialist
Import/Export Specialist
Warehouse Operative
Logistics is an industry for dynamic, creative and valuing variability people. Duties and responsibilities in this industry are: organization of transport, supervising timeliness of deliveries and assurance of compliance between warehouse inventories with data in IT systems. Because of that key criteria of candidates' evaluation are: creativity which is ability to self-reliant problem solving, responsibility, attention divisibility and ability to work under pressure.