Recruitment services for logistics
Since 2003, we have been working with customers from the following sectors: Transport, Shipping and Logistics, and we have become experts not only on the employers market but also in assessing the knowledge of the candidates. Our main advantage is probably the biggest database of candidates specialising in transport, shipping and logistics in Poland.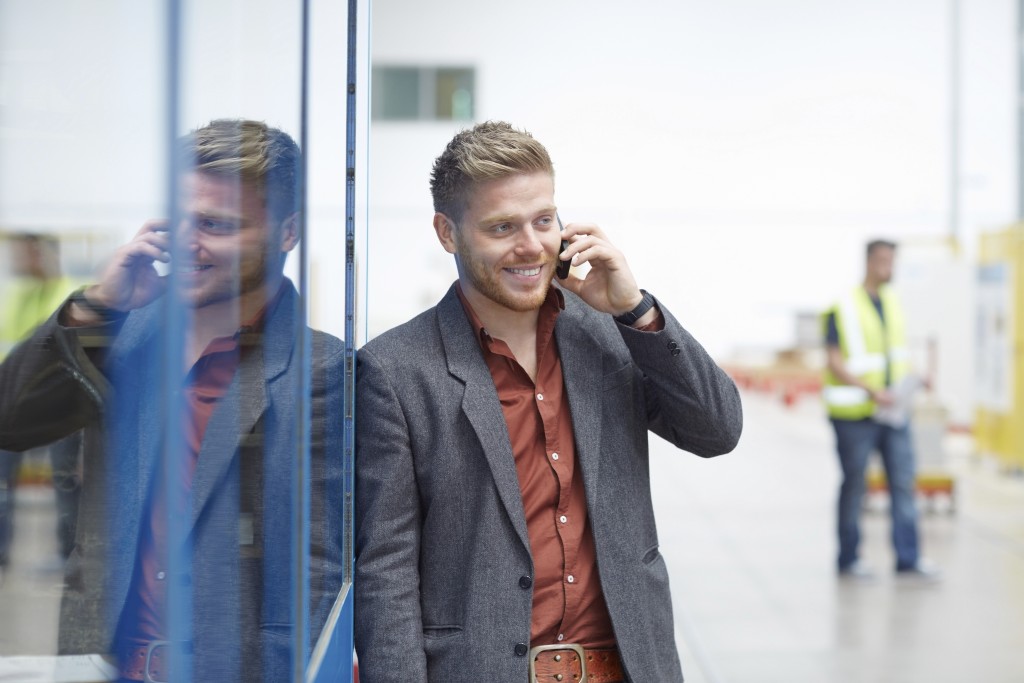 Logart offers recruitment of candidates for the following customers:
Logistics operators
Shipping and transport companies
Logistics departments for production and trade companies — people working in logistics departments oversee the process of transport of goods, and they deal with supply, storage, picking and distribution
The most popular posts in the TSL industry that we offer employees for:
Shipping expert/forwarding
Sales representative
Key Account Manager
Department manager
Transport manager
Logistics expert
Import/export expert
Administrative employee in a warehouse
The logistics business is for dynamic, creative people who value changing conditions over stability and conventional tasks. Items often found among job responsibilities: organisation of transport, supervision of timely supplies and warehouse stock, and ensuring that the stock matches the information in the computer system. As such, the following criteria are taken into account during the assessment of candidates: creativity, the ability to find solutions, responsibility, multitasking, and the ability to work under pressure.