Logistics
Transport, forwarding and logistics is one of the fastest-growing sectors of the Polish economy, with thousands of new jobs created every year.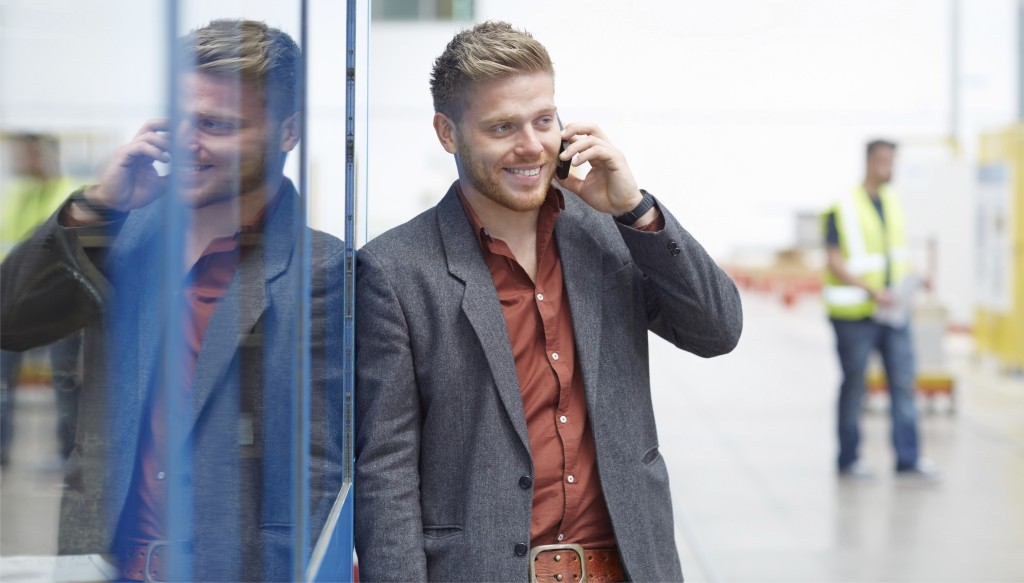 Logart most frequently recruits candidates for:
logistics service providers
forwarding and transport companies
manufacturing and trade company logistics departments – employees of these departments supervise the process of transporting goods, and so deal with, for example, procurement, storage, co-packing and distribution.
The most popular positions in the transport, forwarding and logistics industry for which we find candidates include:
Forwarding specialist / Forwarder
Sales specialist
Key Account Manager
Transport manager
Logistics specialist
Import/export specialist
Warehouse administration employee
Logistics is for the dynamic and creative, as well as those who prefer changing conditions to stability and formulaic tasks. Responsibilities frequently include: organising transport, ensuring timely deliveries and verifying that actual stock levels match IT data. Therefore, important recruitment criteria include creativity, that is, the ability to independently look for solutions, responsibility, multitasking and the ability to work under pressure.
Logistics is often international. This is why being fluent in a foreign language may be a necessary requirement or one of the factors enabling you to advance your career. Geographical mobility and readiness to travel are also a plus.