Temporary work
Temporary work is a form of fixed-period employment involving three parties: the employee, the employer-user and the employment agency.
From the point of view of the employee, temporary employment is an opportunity to start working immediately, without having to have professional experience in the industry. It is also an opportunity for students and pensioners to acquire additional income. From the employer's perspective, temporary employment renders it possible to scale the number of employees to meet the shifting needs of the company, such as at a production plant or warehouse.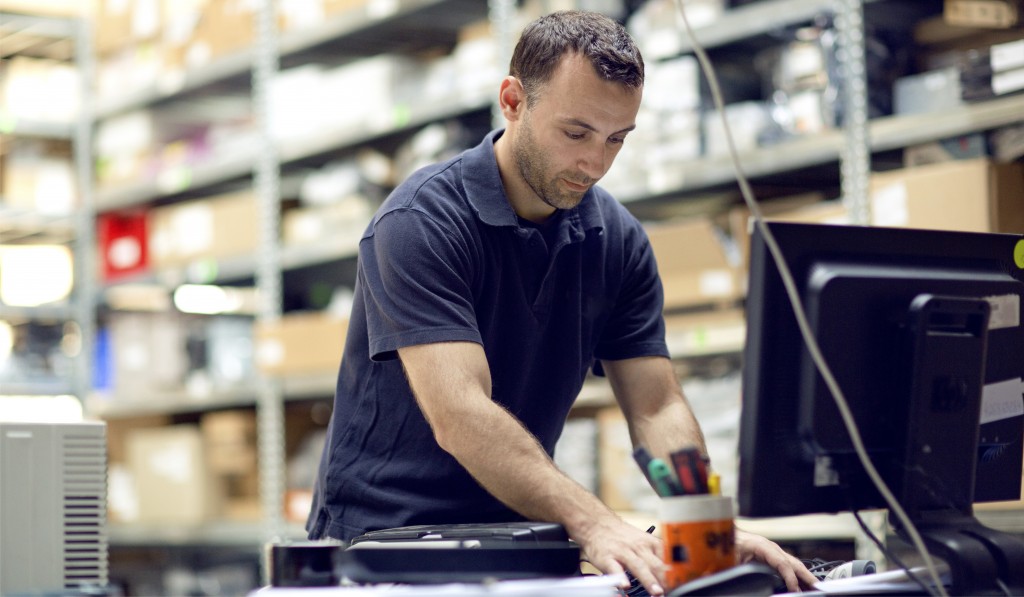 Temporary work is performed in the location specified by the employer-user and under their direction, while the formal employer is the employment agency.
This means that a temporary employment contract or civil contract is concluded between the employee and the employment agency. The responsibilities of the agency include tracking working hours, employee remuneration and making employment-related documents available to the employees.
An agreement is concluded between the agency and the employer-user regarding the terms of work and temporary employee training, as well as remuneration rules.
---
Remember:
A temporary employee delegated by the agency may not be paid less that a person employed in the same position based on a direct agreement with the employer. At Logart, we never deduct the employee's pay to finance our operations. The employer always bears the costs of the agency's services.
---
Logart Personnel Consulting most frequently offers temporary work in the manufacturing and warehouse industries. For our clients in Warsaw and its adjacent areas (including Pruszków, Żyrardów, Błonie, Teresin, Grodzisk Mazowiecki, Sochaczew), we are looking for candidates for the following positions:
Order picker

Warehouse employee

Packer

Production line operator

Shipping employee